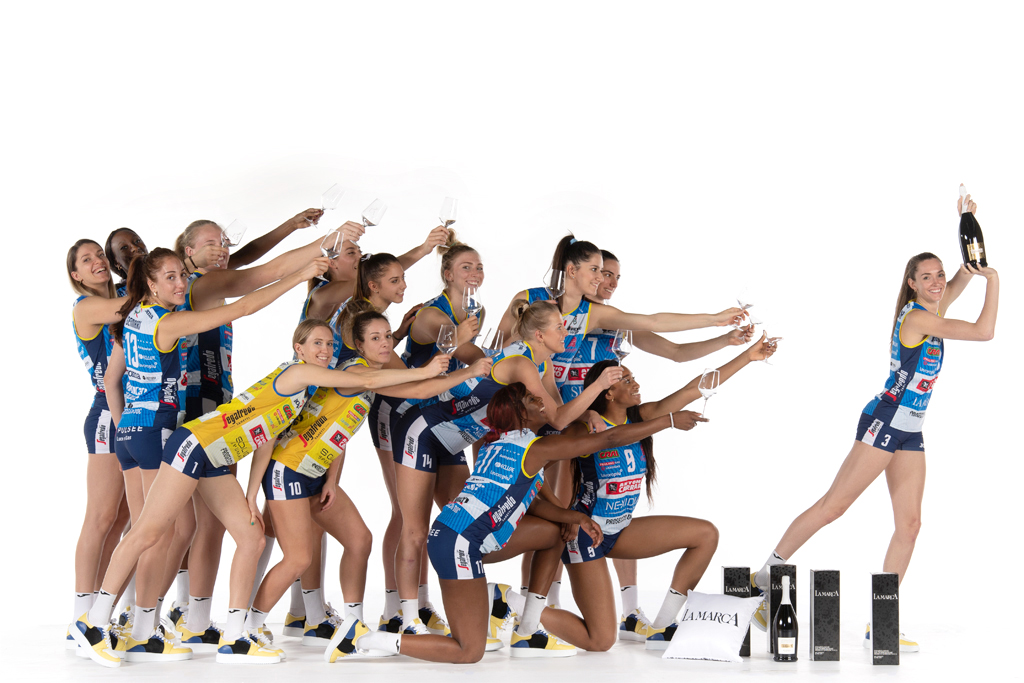 La Marca renews its support of the Imoco Volley team for the 2021-2022 season!
The partnership continues this season with Imoco Volley, the Conegliano Volleyball Team, World Champions, reigning European and Italian champions and holders of the world record with 76 consecutive victories.
This sponsorship is a source of great satisfaction for a company such as La Marca, as it expresses the deepest values of cooperation, such as the passion and strength of teamwork, as well as representing the excellence of an entire territory that supports it.