The Marca Trevigiana
A mosaic of treasures to discover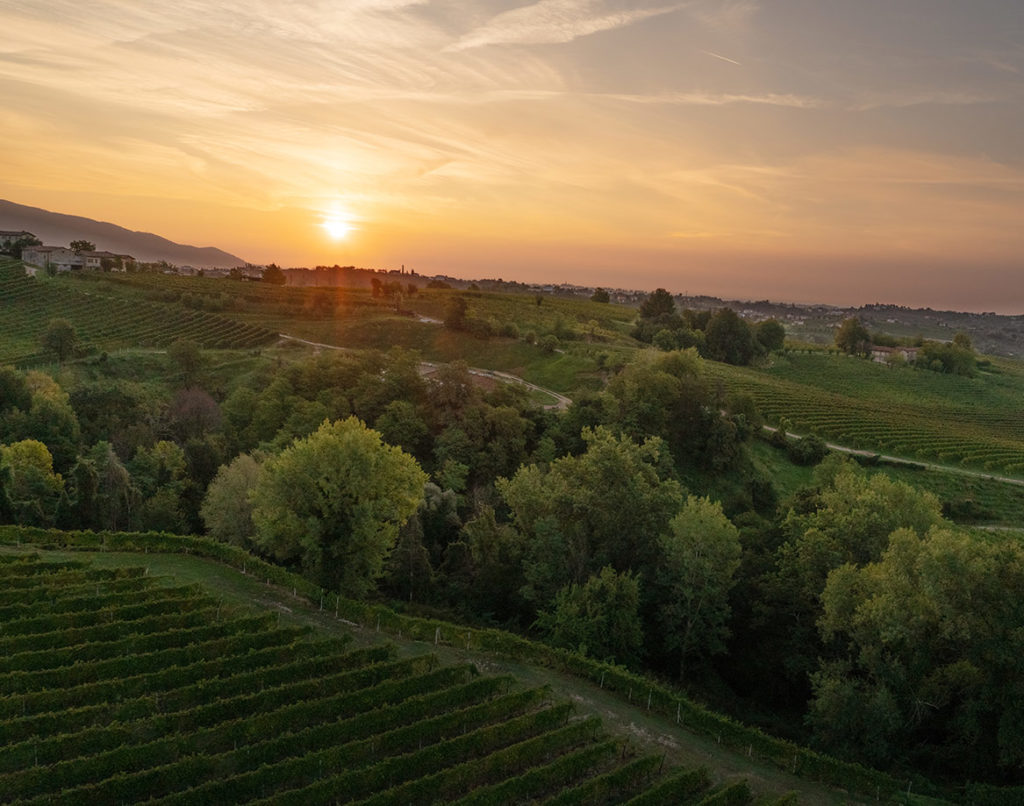 La Marca
The Garden of Venice
In the Marca Trevigiana, with its jewel cities that are guardians of artistic and architectural excellence, from its capital Treviso, pearl of elegant femininity, to Asolo, Conegliano, Oderzo, and Vittorio Veneto with its precious natural textures, the landscape is transformed into poetry, leading you to ponder the "joy of living". Renowned as the "Garden of Venice" this is the birthplace of artists such as Canova, Palladio and Giorgione, for whom this landscape was a muse, and who explored its harmonious forms and their relationship with man.
A chance meeting in which "art competes with nature in recreating every nuance of the landscape".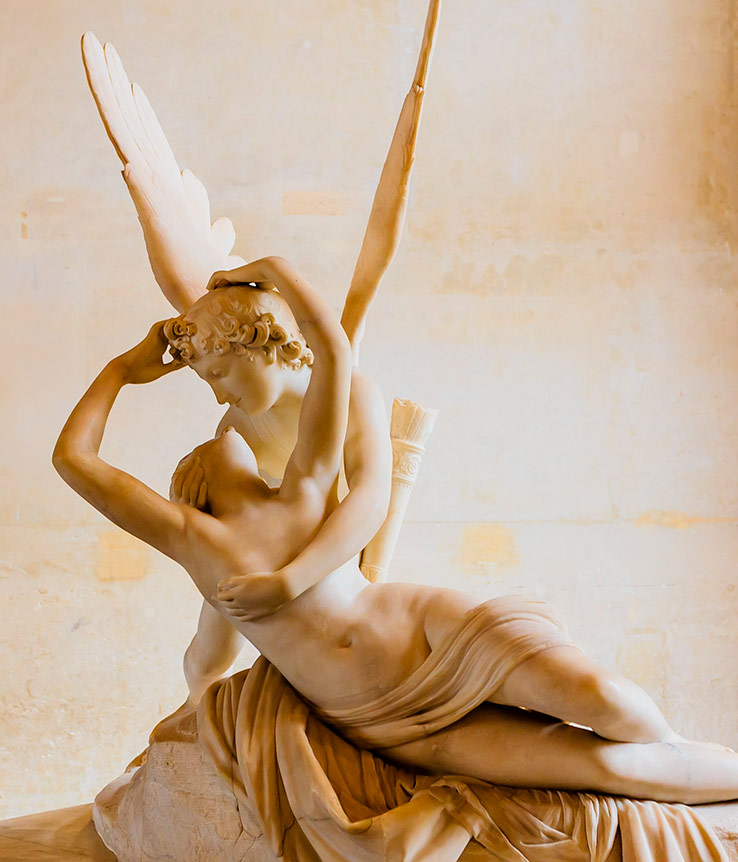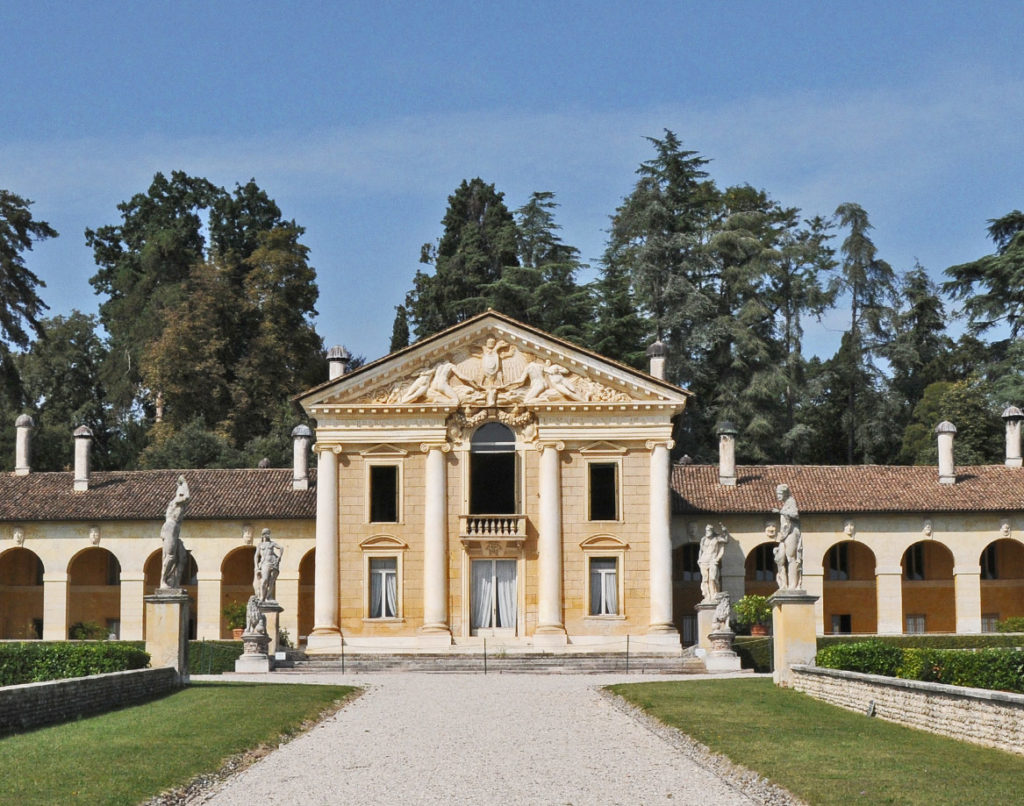 Armony
The Venetian Villa
The Treviso countryside is characterized by a succession of spectacular villas, the ideal homes of noble Venetian families who, in the mid-sixteenth century, began to invest the spoils of Oriental exchange in the fertile farmland of the hinterland. It is the fruit of the Republic of Venice's trade that embellish these enchanting places with the gold threads, precious brocades, and the artistic masterpieces that make them unique.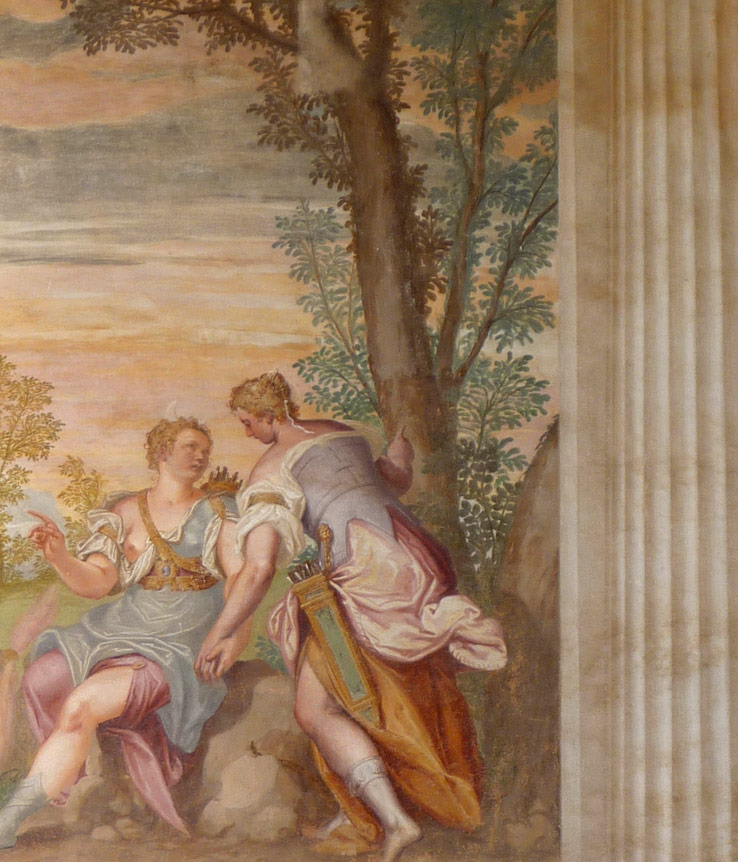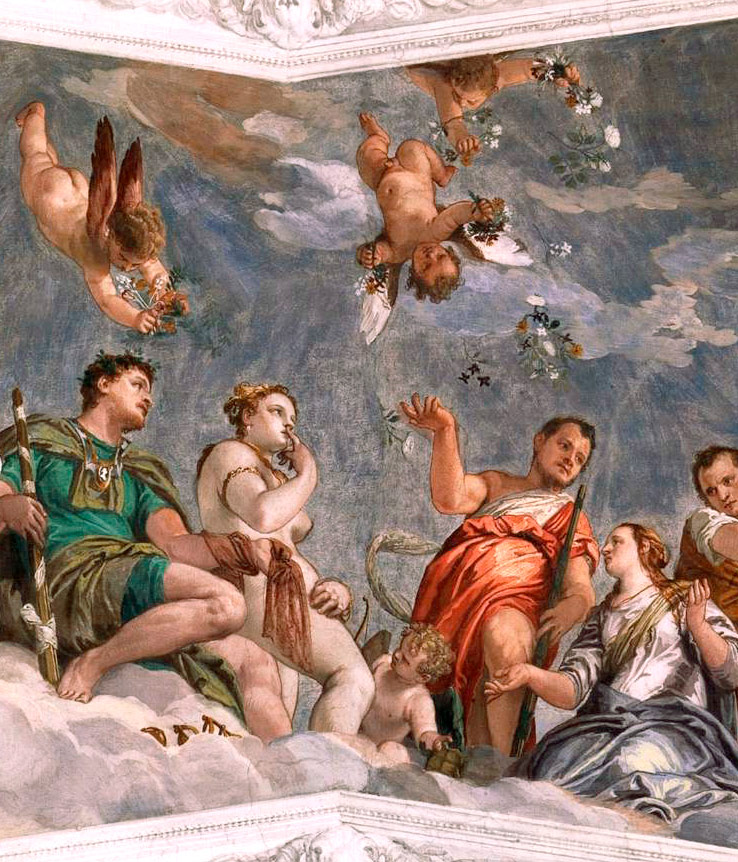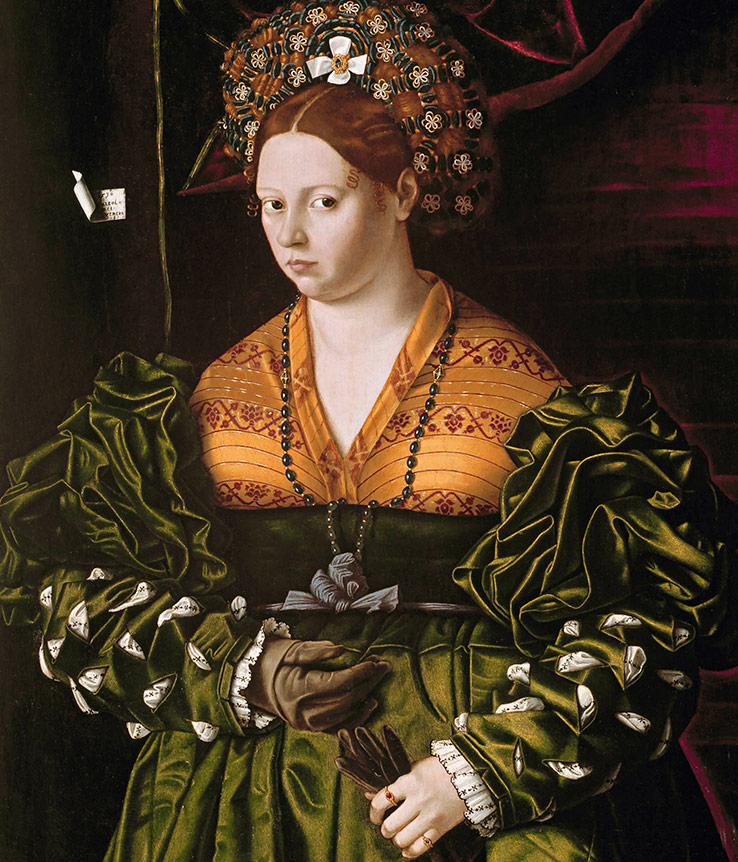 "Se Venezia ad una grande casa volessimo paragonare, siccome le lagune si direbbono le sue peschiere, così il Trivigiano un suo giardino." Giovanni Bonifacio, 1591