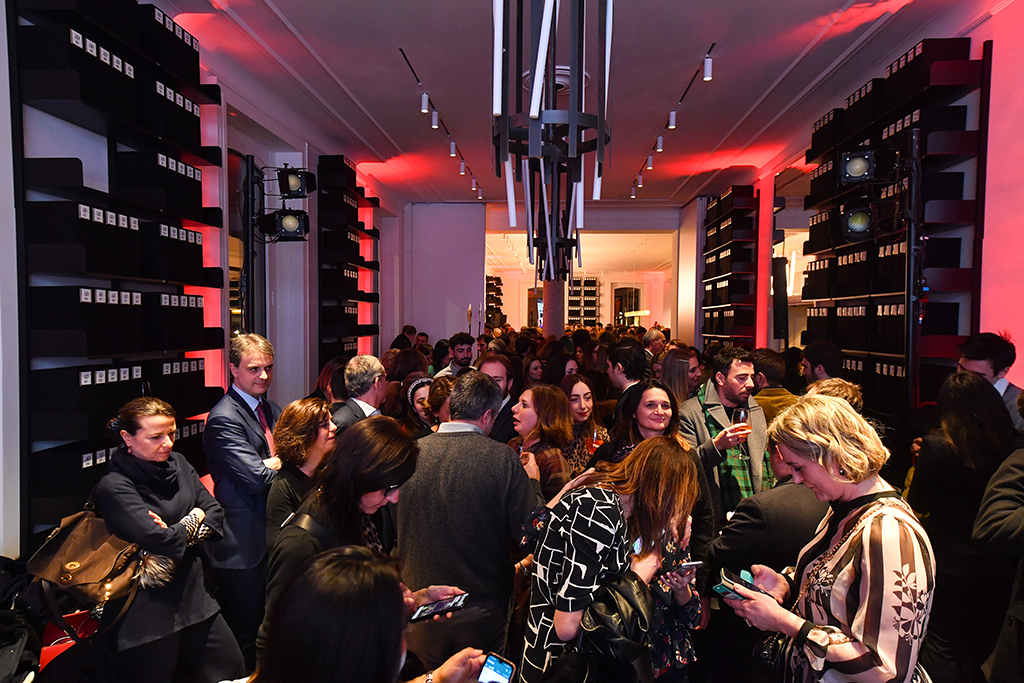 La Marca wines and prosecco were served at the 13 February inauguration of Frame, Condé Nast Italy's first experience store.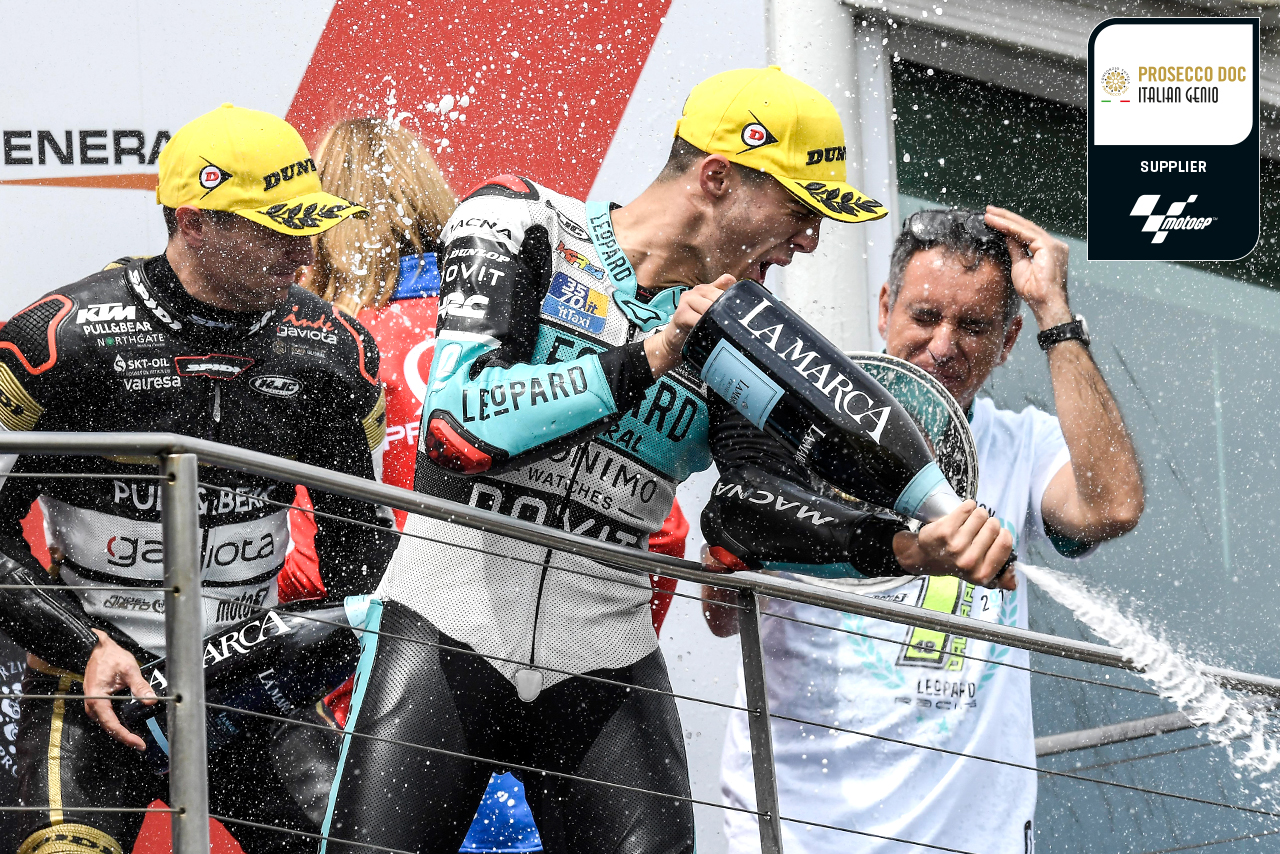 We too were on Australia's Phillip Island Sunday 27th October with La Marca Prosecco and Prosecco DOC, celebrating with the champions of MotoGP!!!
On Sunday 14 April 2019, at the Circuit of the Americas, the winners of the third stage of the MotoGP ™ championship celebrated with the bubbles of La Marca Prosecco DOC.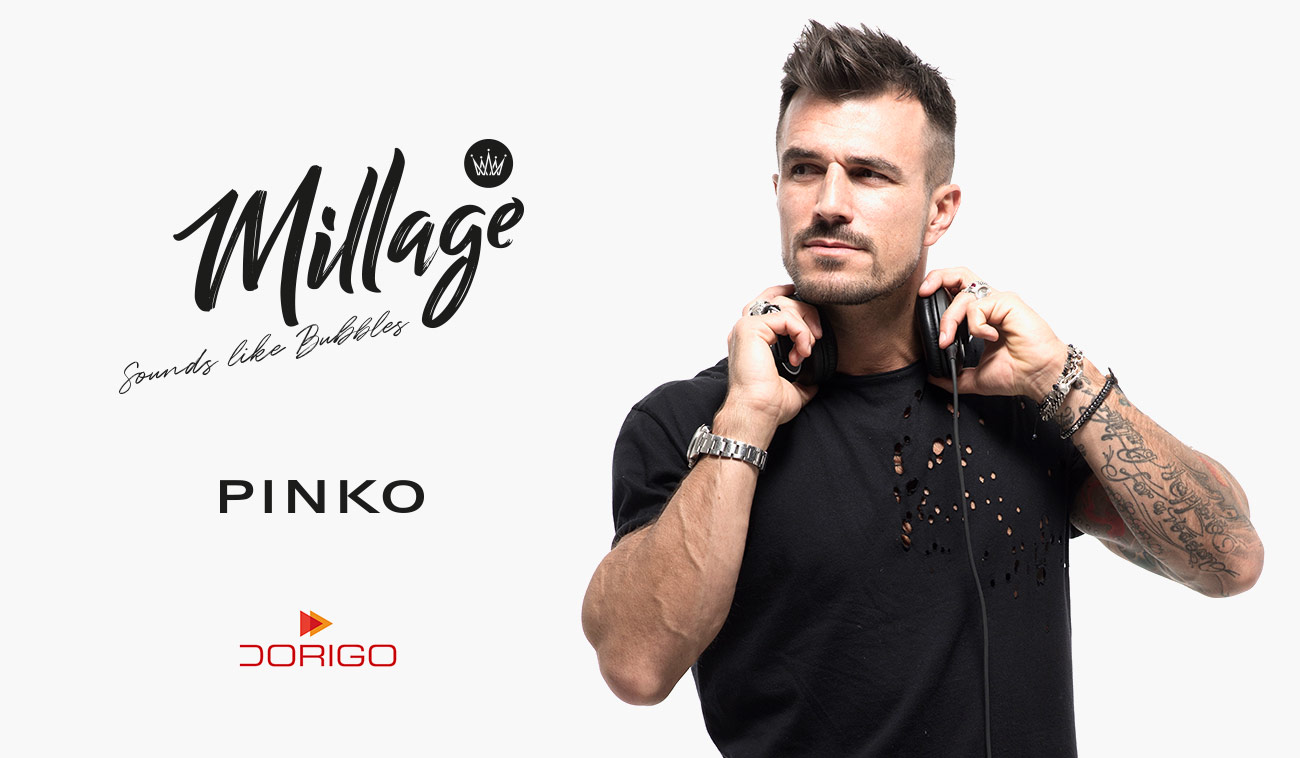 On Saturday 6 April Millage hosts its Vinitaly opening party at Pinko Boutique in Viale Mazzini, Verona with special guest Dj Luca Dorigo.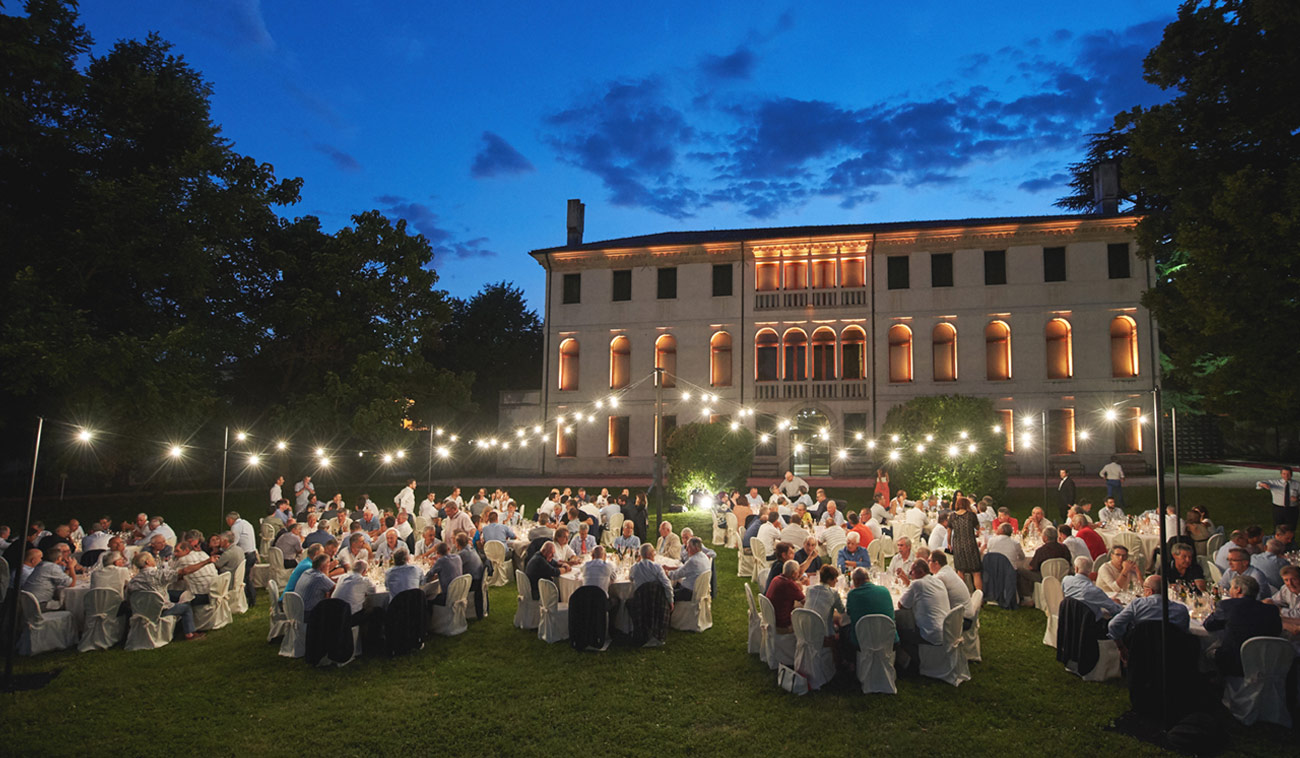 The event was held on 29 June 2018 in the gardens of the prestigious Palazzo Foscolo di Oderzo, home of the "Eno Bellis" Archaeological Museum.