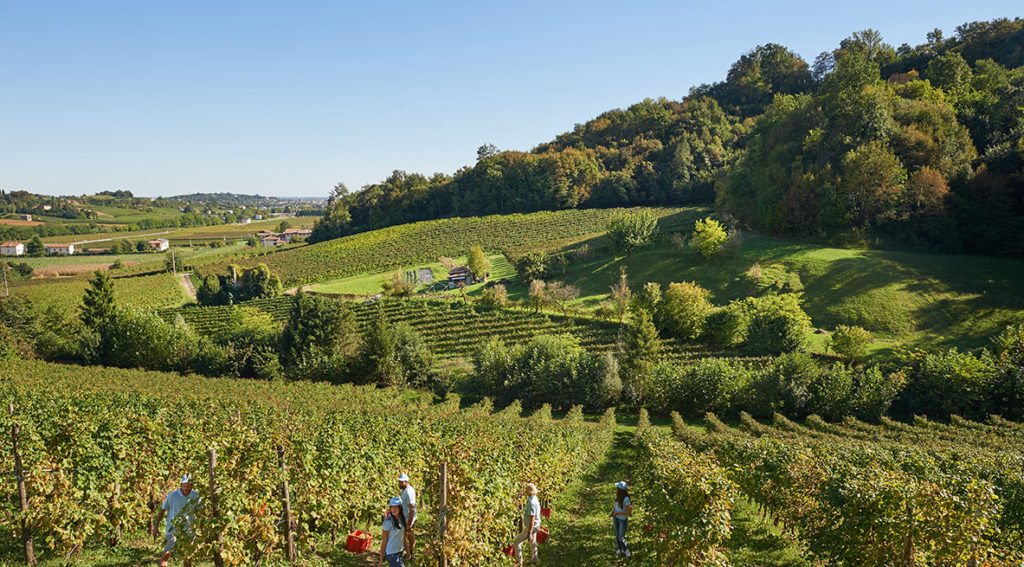 About us
A passion for the territory
Over fifty years of history tell the story of an authentic territory whose spirit lives on within the approximately 5,000 people who, united by passion, care for it every day. That passion that can be felt amongst the rows of over 15,000 hectares of vineyards, and in the respect for the land of those who harvest its golden fruits.
"Every gesture, every day, every little nuance of wine, every bottle that is uncorked with a smile, make us today custodians of a territory, whose humus is the union of the people who understand the importance of its enduring values."
The Group
8 Associated Wineries
Located throughout the Treviso area, the 8 associated wineries are the heart and soul of La Marca. They are a proven asset that have been preserved and nourished with passion and commitment.
CANTINA DI CONEGLIANO E VITTORIO VENETO
CANTINA COLLI DEL SOLIGO
CANTINA PRODUTTORI PIAVE SILE
CANTINA DI MARENO
CANTINA DI ORSAGO
CANTINA SOCIALE TEZZE DI PIAVE
OPITERGIUM VINI
VIGNAIOLI VENETI E FRIULANI
With its associated viticultural cooperatives, La Marca produces both prestigious denominations: Prosecco D.O.C. (Denomination of Controlled Origin), with its delicate, floral aromas, that is the fruit of the sweeping lowlands, as well as Conegliano Valdobbiadene D.O.C.G. (Denomination of Controlled and Guaranteed Origin) which extends into the more inaccessible yet sunny hilly areas, and which produces noble, elegant, sparkling wines.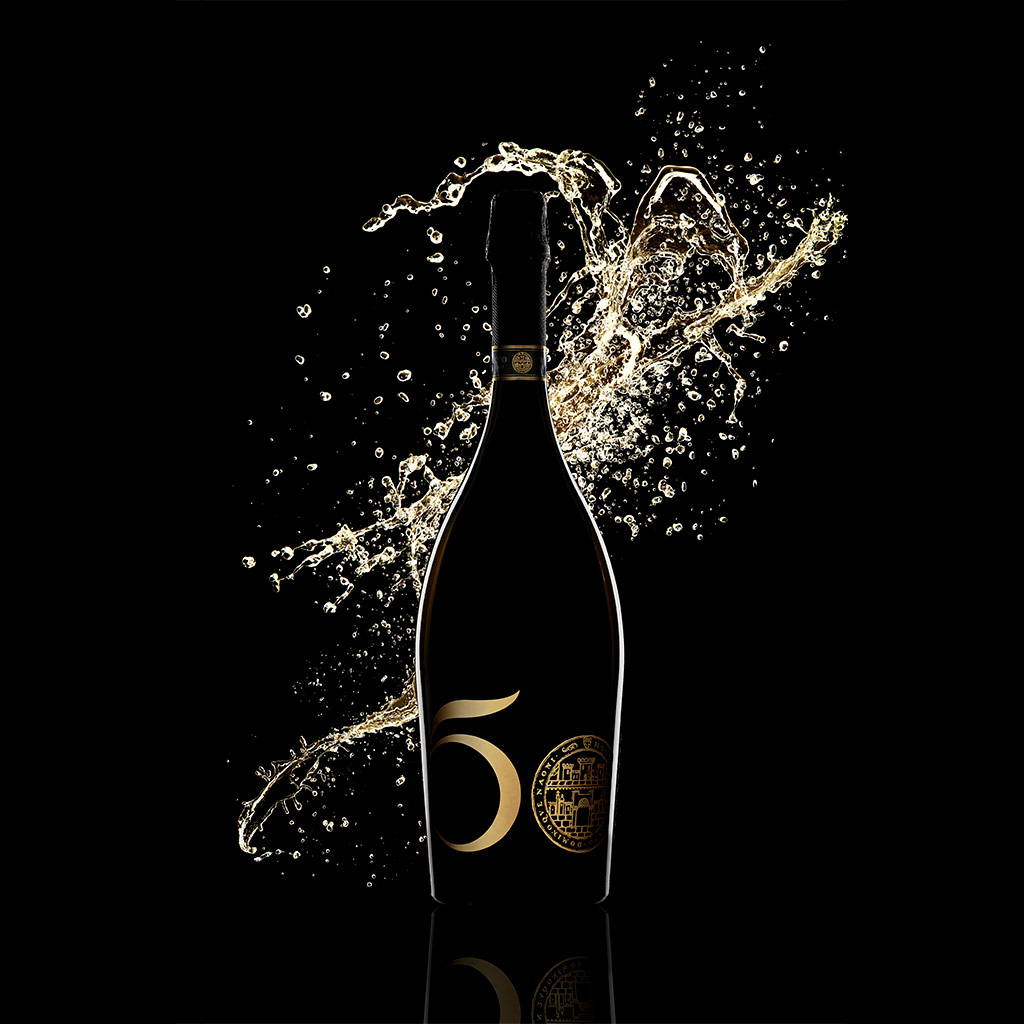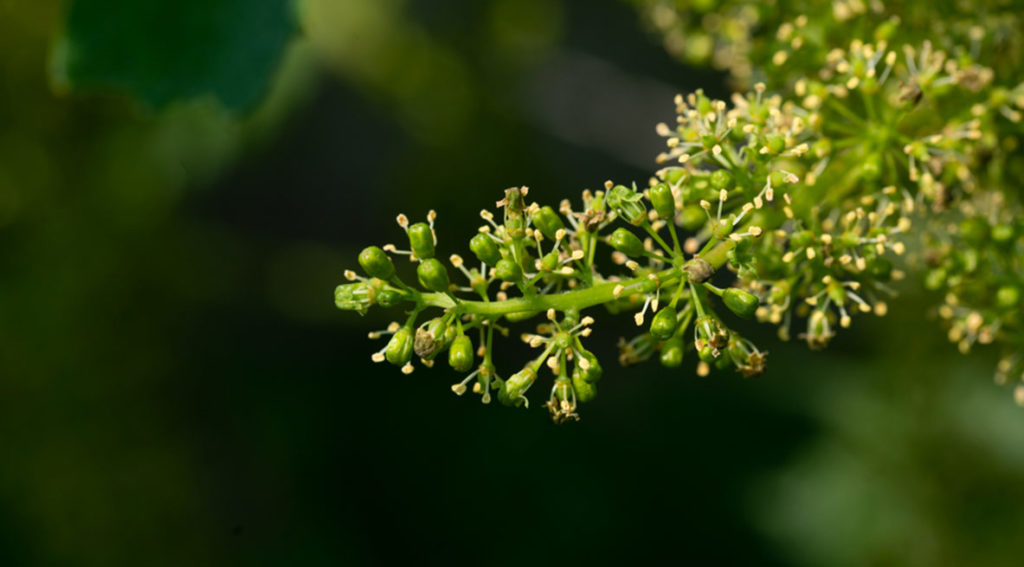 Vision
Quality
Founded in 1968, La Marca has made the pursuit of excellence its strength. Firmly holding on to its roots, while looking to the future through important technological innovations, it has realized its founders' vision of creating high quality, internationally recognized wines, while establishing itself as the global "ambassador" of Prosecco that it is today.
CERTIFICATION
Our commitment to our clients is verified through up-to-date production and management process certification (IFS, BRC, ISO 22005, BIO).
Cert. ISO 22005
Cert. IFS 6.1
Cert. BRC
Cert. ITBIO015-S15-20/113